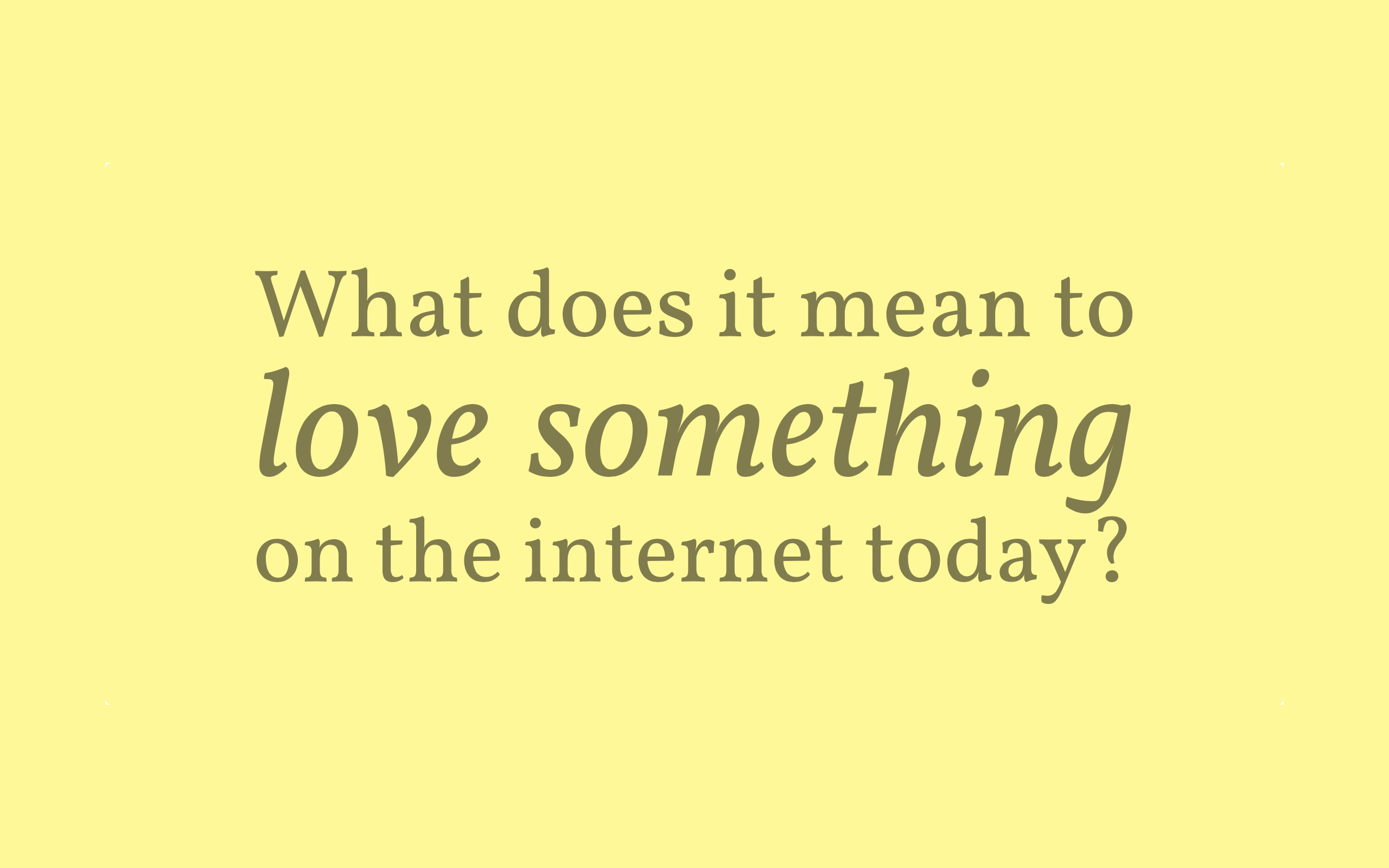 Fish: a tap essay
A downloadable tap essay for macOS
Fish is a short but heartfelt manifesto about the difference between liking something on the internet and loving something on the internet.
It's also an experiment in a new format: a "tap essay," presenting its argument tap by tap, making its case with typography, color, and a few surprises.
The essay takes about ten minutes to read, maybe less if you're fast. It's perfect for a coffee break or a train ride.
👉 If you download Fish using the free Itch.io client app, you'll get updates automatically in the future. It's easy to set up and I strongly recommend it!
👉 This is the desktop version. You can find a link to the iOS version at my website.
👉 If you encounter any bugs, please let me know by emailing robinsloan@robinsloan.com or sending a tweet to @robinsloan.